Rhyme Report
Published on April 16th, 2018 | by Dj Smoke
0
Legacy – B.N.E (Brand New Everything)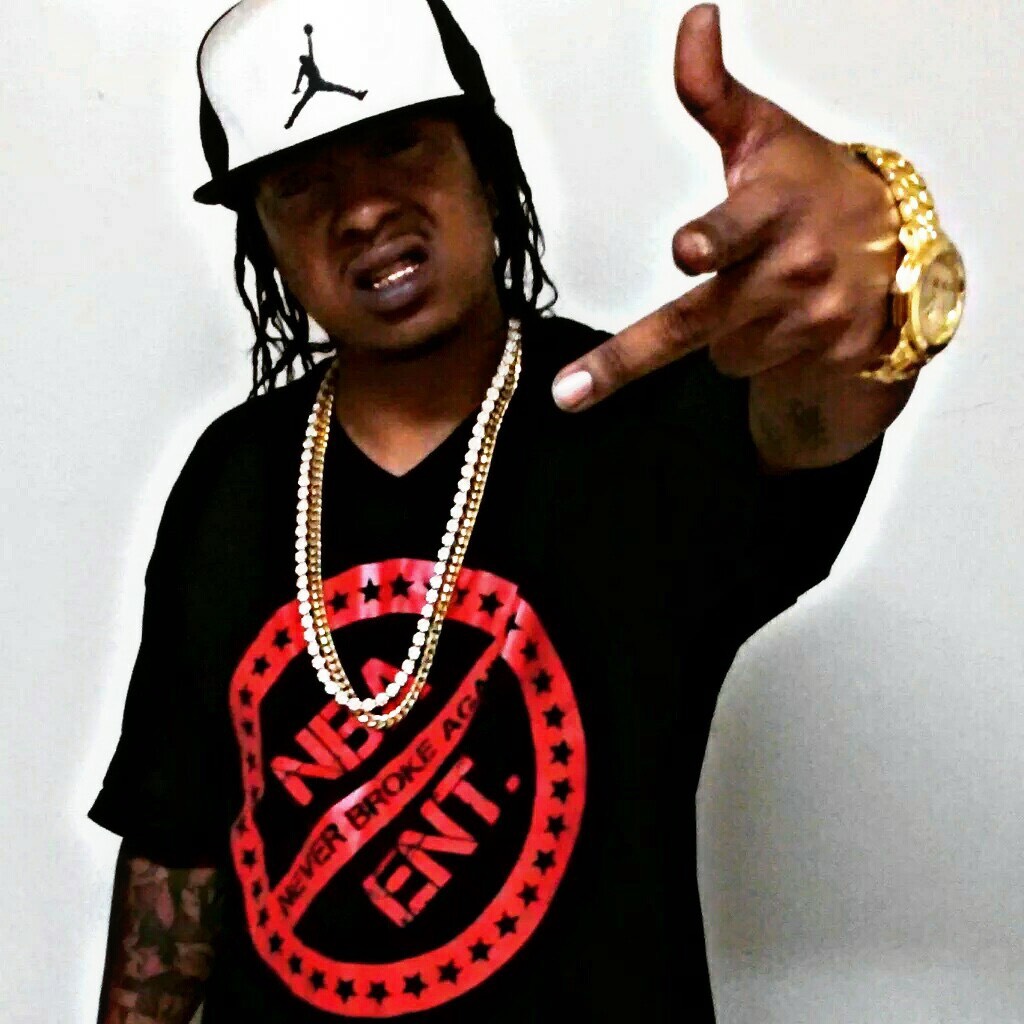 Legacy uses lessons from Silkk the Shocker and
Master P to launch solo career
SANFORD, N.C. – When you get the chance to tour with big-name acts like Silkk the Shocker and Master P, it's inevitable that you'll walk away from the experience with some pretty important life lessons.
Such was the case for Michael "Legacy" Prince, who is taking those lessons with him as he launches a solo career and prepares to release a new single and new EP. The single is called "Brand New Everything," and chronicles the journey that has brought him to the point where success of his life goals is a real, attainable thing. And once those things are within grasp, everything seems brand new. And while that's a thrilling experience, Legacy knows that he has to heed the lessons learned with touring with Silkk and Master P in order to ride that wave of success without getting bucked off.
"I learned that you can't bring everybody in the door with you," Legacy said. "I learned that nothing is ever gonna happen overnight, but all the work you put in will all make sense later, so trust the process. I learned that you have to realize that there's always a bigger boss. Also, watch out for damage control – you never know what might be in store ahead in life. And all of those things have taught me how to be humble and not put myself out there more than I need to. That spotlight is dangerous, so less is always more. Ultimately I learned how to control my foundation and just tighten everything as I realize my worth."
Those lessons will be put to the test over the next year as Legacy prepares to promote his 14-track EP "Shock the World". Written in the vein of a movie, Legacy said the idea is to present a new sound, theme and image from anything he's produced before – much like being shot into space and exploring the unknown. But even with that exploration, fans can hold on to the distinctive voice and style that has made him stand out within the music industry as he raps about preaching and hope and avoiding the negative things of the world that can lead to difficult consequences.
"I want my music to be about teaching kids and people so they can understand how to go through difficult things," Legacy said. "When I was young, my mom always told me kids always wanted to be around me because I had a presence and a way of leaving a mark. She told me I was going to leave a legacy because I have a touch and glow about me that nobody else has. And you can feel it. I always held on to that and decided I want my life to be a legacy so that what I speak about will live on forever. And I want that message to be that people can do anything they put their minds to if they put their faith in God and put in the hard work. No matter what they're going through, if they stay true to that then it will all make sense later."
In conjunction with the single and EP release, Legacy is also dropping a new music video and preparing for a tour throughout the spring. Four dates have already been confirmed on the tour, one of which is set for June 21 at Club Money Plays in Las Vegas.
To listen to Legacy's music or to follow him on social media, please visit the:
http://mixtapes.com/
https://twitter.com/legacynolimit
https://www.instagram.com/legacynolimit/
https://www.youtube.com/user/mikeee10717
https://soundcloud.com/nbaent-1
https://itunes.apple.com/us/album/b-n-e-brand-new-everything-radio-version-single/1285494147
Reverbnation: legacy
SaveSave
Tweet