Music Lounge
Published on September 25th, 2023 | by Just Jay
0
BRKLYN – Rock With Me
Hot on the heels of their springtime smash, "Believer," LA production team BRKLYN ups the ante with their new Dim Mak single, "Rock With Me." A mating call aimed at the dance floor, the track wows with its diversity of styles that pull together elements of House, Techno, and classic Electronica with an irresistible bounce. The single is another piece of the duo's forthcoming EP.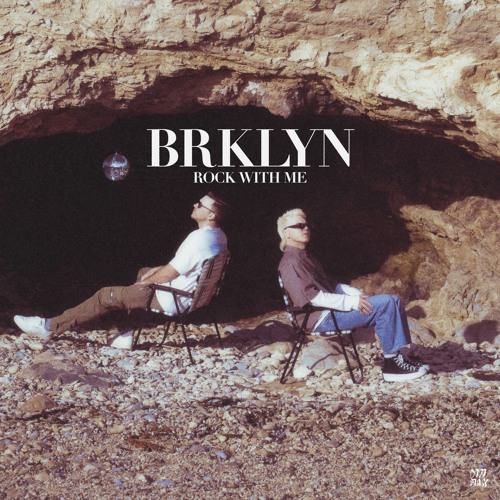 Support on all platforms HERE
"This tune was inspired by the "Rock With Me" vocal sample. It sounded like Elvis, so we went with it. Added a rock-style bassline to get a unique rhythm and pocket. The rest of the song wrote itself. We love the high energy and hope y'all do too!" – BRKLYN
BRKLYN is a talented artist duo consisting of Cameron Alexander and Cody Nadeau, known for their distinct style which combines live instrumentation, resonating top-line vocal melodies, and aggressive synthesizers. They are based out of Orange County, California.
@killedwithkindness 
With a love for both live instrumentation and electronic music, BRKLYN creates a distinct sound that blends the two seamlessly. They draw inspiration from various sources, including their eclectic background and diverse musical tastes. With a passion for live performance and a dedication to their craft, BRKLYN continues to make waves in the music industry, earning a dedicated fanbase and critical acclaim for their innovative sound.
With their undeniable talent, passion for music, and commitment to making a positive impact, BRKLYN has cemented their place as one of the most exciting electronic dance music acts in the industry today.
CONNECT WITH BRKLYN
CONNECT WITH DIM MAK
Tweet